Student Ministry

At Family of Christ, our Student Ministry is devoted to passionately and intentionally following Jesus.

WEEKLY STUDENT PROGRAMS
Join us for our activities this fall! We are excited for the opportunities God is providing for our amazing students!



IMPACT is our 9th-12th grade gathering that meets on Sunday nights from 5:00 - 7:00 PM. Our High School meetings provide time for building intentional community and a close relationship with God! During the school year, this group meets weekly in the Youth Room at FOC.
 This year we will explore Group Orange curriculum, which emphasizes these three truths: I'm created to pursue a relationship with my creator. I trust what Jesus did to transform who I need to become. I exist to demonstrate God's love to those around me.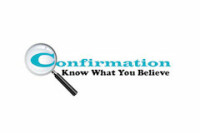 CONFIRMATION is our 7th-8th grade gathering that meets during the school year on Sunday nights from 5:00 - 7:00 pm. The first year explores the Bible while the second year delves into teachings of the faith as expressed in the Small Catechism. Parents are encouraged to attend each class. The 7th grade class meets in the Kitchen while 8th grade meets in Youth Room 1.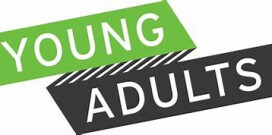 YOUNG ADULT GROUP
meets during the school year every other Sunday night from 6:30 to 8:00 pm at the Archer home. Dinner is provided. For more information or to join, contact Pastor Moon -
---
Students at your Service // Mission Trip Fundraising
Our students have a heart to serve, and they are offering to help YOU with various projects around the house, childcare, etc. "Students at your Service" is a fantastic opportunity for them to help others AND raise funds for their Summer Mission Trips! Be on the lookout for a new job submission sign up opening up later on this fall.

MISSION TRIPS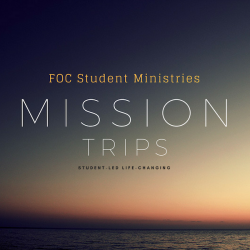 Every summer, Family of Christ's Student Ministry sends over 30 students out on mission trips. This summer, we're sending teams to serve in Kansas City & Costa Rica by demonstrating the love of Jesus through VBS and service projects! Each community students visit is unique and different, but what stays the same is our partnership with LeaderTreks, the mission organization we team with to provide life-changing, Christ-centered trips for our students.
<Click logo for more information.
Volu
nteer Opportunities
WE WOULD LOVE TO HAVE YOUR HELP!
For our Student Ministry to thrive, we depend on volunteer and parental involvement. You can make a difference!

If you would like to join the Student Ministry Team, please contact Pastor Moon -

All volunteers are subject to a background check and training specific to their role.