Outreach & Missions
"He gives power to the weak. And to those who have no might, He increases strength." ~ Isaiah 40:29

A huge thanks to all those who have been joining us in our outreach efforts – God continues to work through FOC in amazing ways as our church family serves together as the hands and feet of Jesus! For more information on our Outreach and Missions efforts locally and globally, select one of the buttons below.



If you need ANY help - if you need food, medicine, supplies, etc. PLEASE click on the I Need Help button below.

There are many amazing people that who want to help in this difficult season. If you don't need it, please let us know if you have a friend or neighbor in need. Let's BE the church!

Be the Church: Families in Need Fund

I WANT TO HELP //
Joining Jesus on his mission - Video Curriculum
The "Joining Jesus on His Mission" video curriculum takes participants on a journey of insight and discovery for joining Jesus in the places they already live, work and play. Consisting of 10 eight-minute video segments, the curriculum enables participants to get off the bench and back into the mission field of their everyday lives! Below is an overview video - enjoy!
To access the Joining Jesus on His Mission video curriculum, please send email to Julie Curtiss
Casas por Cristo 2023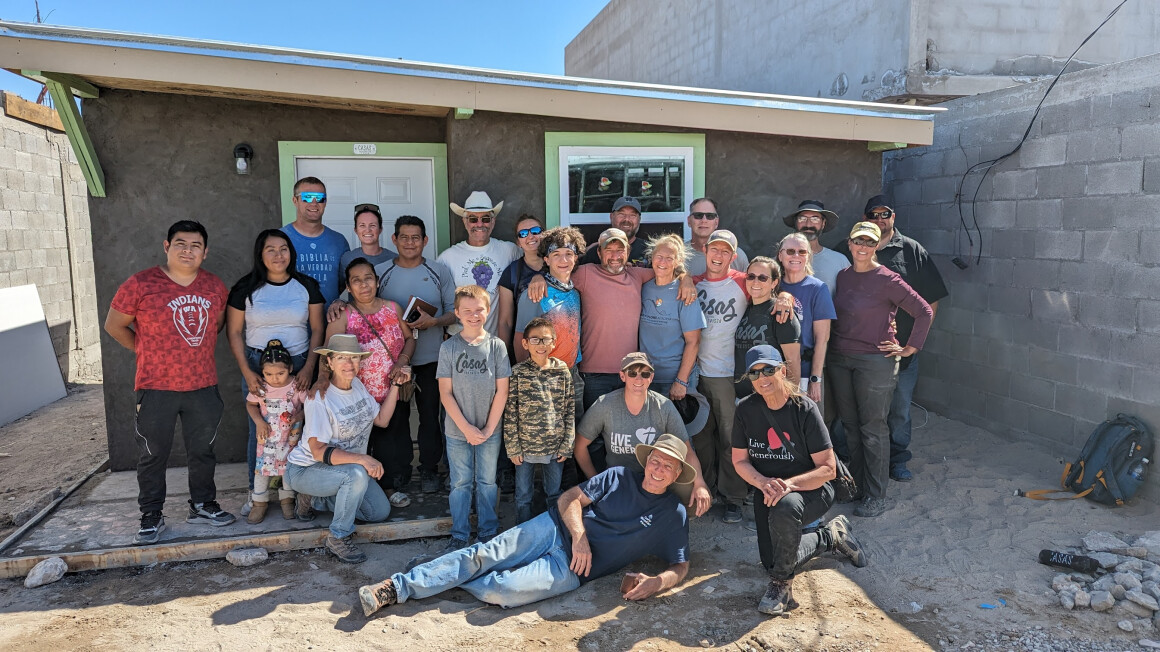 CasasporCristo2023