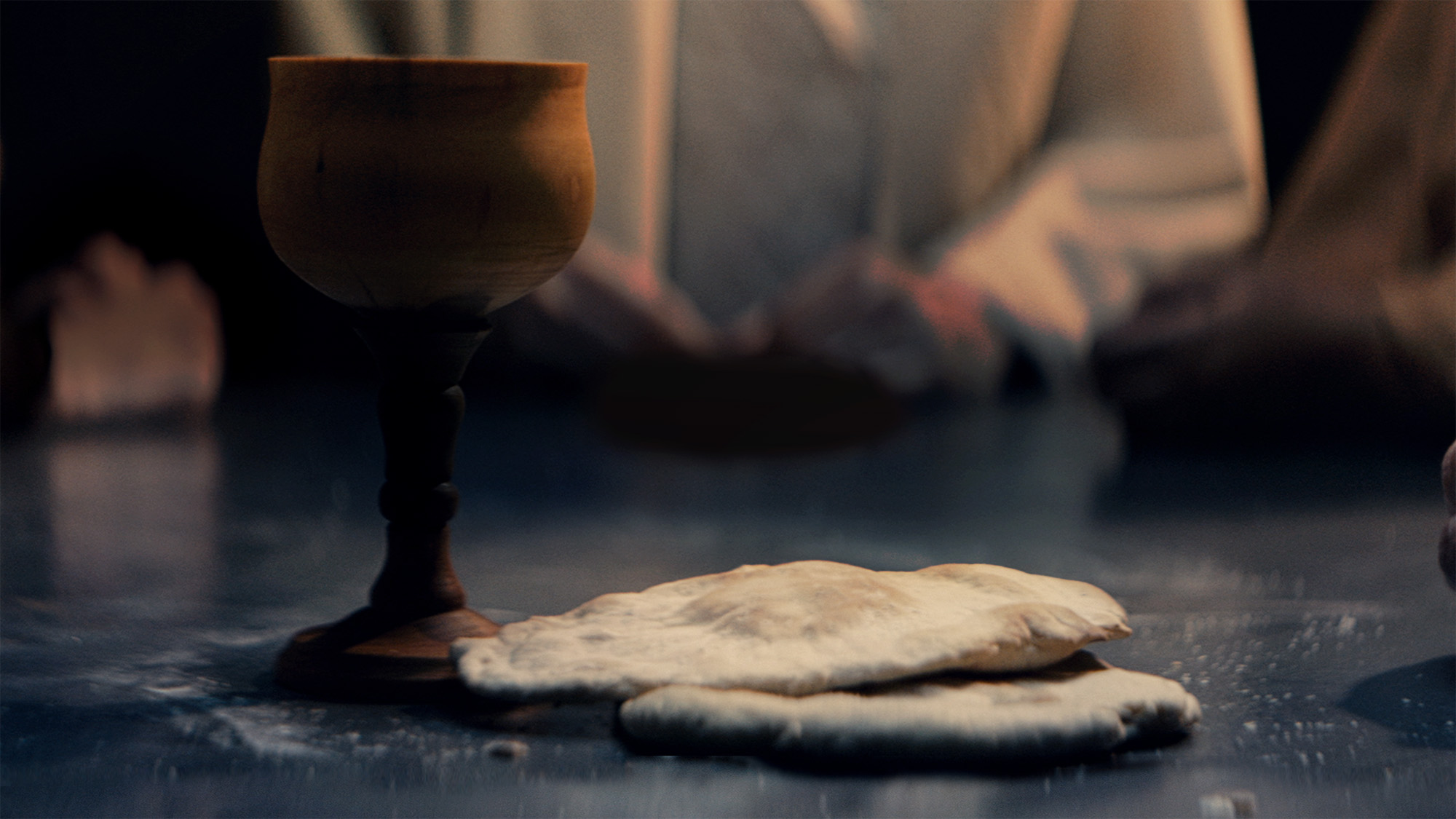 Greetings in Christ!

I am thankful that you are holding strong in the face of adversity and still engaged in your faith! I spent years as a mission planter, spending much of my time with the unchurched, de-churched, and people that had nothing but negative thoughts about organized religion. There was a question that *always* came up:
Why is church a big deal?

"But you will receive power when the Holy Spirit has come upon you, and you will be my witnesses in Jerusalem and in all Judea and Samaria, and to the end of the earth." – Acts 1:8

The church (a group of believers - NOT a building) is all about being fed by God and serving those around us. This passage from Acts gives us the guidance about where to start!

Jerusalem represents our home! Judea and Samaria represent our neighborhood and community. You can imagine what the end of the earth represents! So here at FOC, we wanted to share a few areas of our ministry that put this truth into action.

Being Fed
On Wednesdays from 8:00 am to 4:00 pm, we will continue to offer Communion for pick up at the Family of Christ Worship Center entrance. We also invite you to use your own wine and make your own unleavened bread (there are many free recipes that you can "Google") or buy it at the store. This will help those of you that cannot make it to the church on Wednesdays. I will simply consecrate the bread and wine during livestream service on Sunday mornings. If you have any questions, please let me know!

Need Help?
If you have lost your job, if you are sick, if you have ANY troubles, please let us know! We want to help you! You are part of our family, and we are called to bear one anothers' burdens. Please make sure you are keeping in contact with me and your Elder.

Doing Ministry
Perhaps you are going a little stir-crazy? We are looking for some extra help getting supplies and preparing for various ministry projects. For instance, we need a BIG train to be constructed as a backdrop for our upcoming summer VBS program! If you are willing and able to do some "at home" projects, please reach out. We also may need delivery help to get Communion dropped off at the homes of various members. If you are willing and able to deliver Communion to doorsteps, please take a moment to complete the "I Want to Help" form below.

FIND Program - FOC Helping the Community
In response to the pandemic hitting our community, FOC is creating a special community fund. It is called the FIND (Families In NeeD) Program.

We ask that you give out of the abundance of God's gifts to you! Every week that this COVID-19 outbreak continues, it places limitations on - and even leads to closures of - workplaces and businesses. Families are and will be in need. Your contributions to this fund should be over and above your regular tithes and offerings to Family of Christ.

Our FIND Program will be utilized to help families get food, supplies, and medicine in addition to meeting other living expenses. Our initial focus will be purchasing King Soopers gift cards for families in need. The funds will be administered by Pastor Moreno and our Head Elder, John Harris. If you would like to contribute, please make sure you designate that your donation is for the "FIND Program."

If you are in need of assistance and would appreciate proceeds from this fund to help meet your needs, please don't hesitate to fill out the "I Need Help" form below.
Be the Church: COVID-19 RESPONSE

I WANT TO HELP //
In Christ,
Pastor Mark
Senior Pastor