Feb 21, 2021 | Jeremy Hetzel, Youth Pastor
Red Letter Challenge - Inviting
View a live recording of the service HERE.
Series Information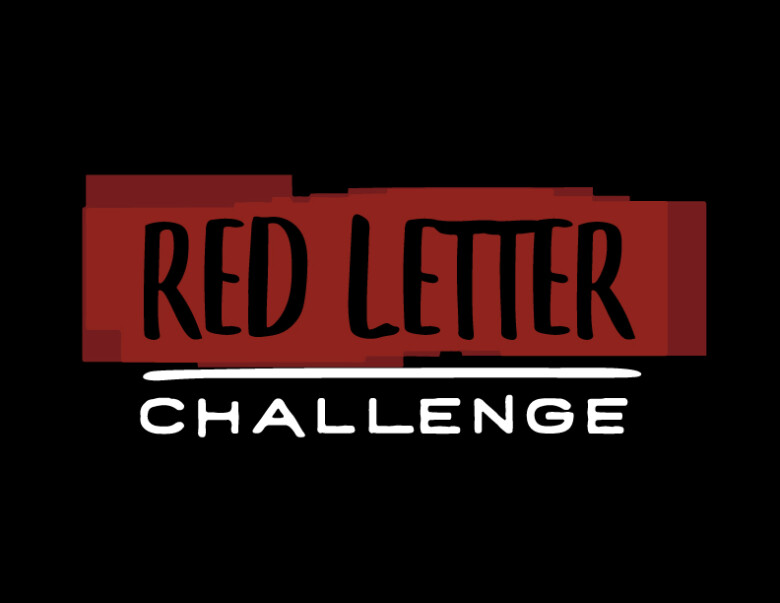 The Red Letter Challenge (RLC) is a resource that is simple to understand, challenging in concept, highly practical, but always squarely aimed at Jesus!

God has been gracious to all, and being compelled by that grace, we believe that following Jesus is the single greatest opportunity of our lifetime! Together, we'll be focusing on the actual words and challenges of Jesus in the Bible. Together, we'll be reflecting, praying, wrestling, and journaling. We'll be stretched and inspired. And in the end, our lives will look a whole lot more like Jesus. Join the whole church family at FOC on this exciting journey!