Oct 10, 2021 | Pastor Mark Moreno
Multiply: What does it mean to share Jesus? - Harvest
View a live recording of the service HERE.
Series Information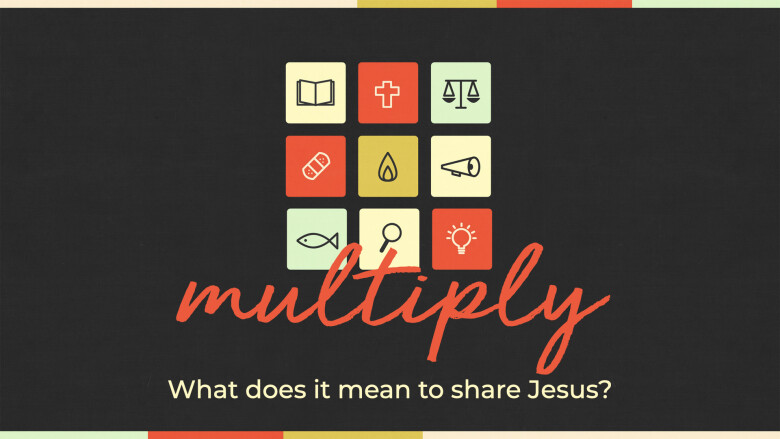 What would the world look like if we all shared Christ?
God works specifically through us, His children, to grow His Kingdom. We can take comfort in the truth that God created us in His image and has sent us out with purpose.