Love Where You Live
Nov 21, 2021 | Jeremy Hetzel, Youth Pastor
Love Where You Live - See my Sin
Sometimes we don't love where we live because we are only focused on the things that we want, the things that we don't have. We'll dig into the story of David and his sin, which lead him to pen Psalm 51. We'll explore the difference between discontent and holy discontent.
View a live recording of the service HERE.
Series Information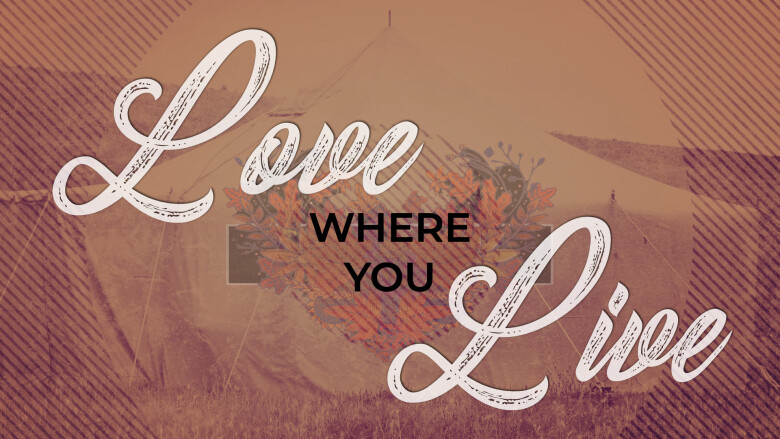 Have you ever felt like you wanted something different? A new job? A new house? A new social circle? At times, it's natural to feel this way. At the same time, God wants us to appreciate where we are and what we have right now. This month let's dig in and learn what it takes to Love Where You Live.