Love Where You Live
Nov 28, 2021 | Pastor Mark Moreno
Love Where You Live - Invest
"If the grass looks greener on the other side, fertilize yours!" The best way to Love Where You Live is by investing in where you live. Pouring your life into your community, the people around you. You invest by giving time, energy and money to bless those around you. Make the most of your time!

View a live recording of the service HERE.
Series Information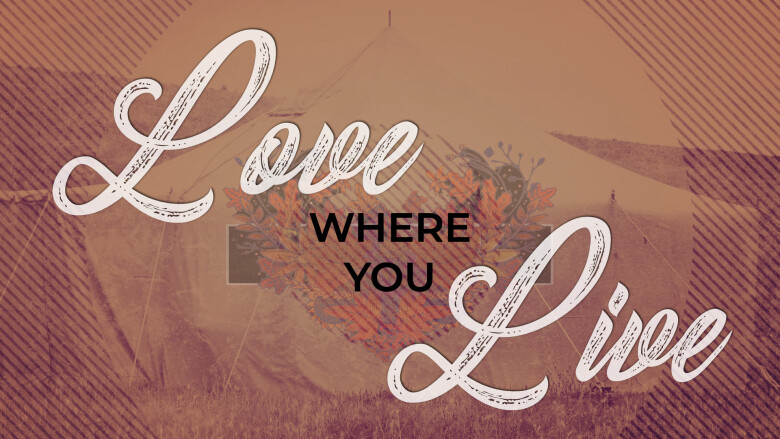 Have you ever felt like you wanted something different? A new job? A new house? A new social circle? At times, it's natural to feel this way. At the same time, God wants us to appreciate where we are and what we have right now. This month let's dig in and learn what it takes to Love Where You Live.