Men's Ministry...
As sons, husbands, fathers and grandfathers, men have the unique responsibility of helping lead their families with grace and Godly character. As employees, employers, friends and co-workers, guys are found in the workplace with the opportunity of demonstrating what it means to be truly honorable, faithful, and full of integrity.
As sons of the living God, men can only fulfill, with excellence, each of these roles (and more) through the power of the Holy Spirit - who equips, encourages and holds them accountable.
Join the men of Family of Christ as they strive to deepen their relationship with God through intentional connection with each other.If you're interested in learning more about our Men's Ministry, please contact John Harris at .
UPCOMING EVENTS
Saturday Morning Men's Bible Study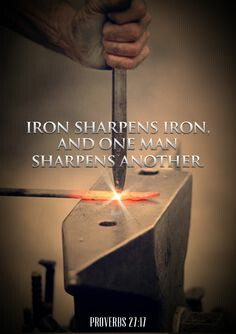 The theme of this group is found in Proverbs 27:17, "As iron sharpens iron, so one man sharpens another."