Children's Ministry
Every Kid Matters at Family of Christ!
Welcome to FOC Children's Ministry! Here at FOC we help children and their families connect to God, find their place in HIS big story and respond to HIM through the power of the Holy Spirit. We look forward to loving your children, ministering to your family, and walking beside you all in your faith journey.

We offer Sunday morning programs, Sunday evening programs, and many special events throughout the year to connect with kids and their families in a fun, safe environment, all while teaching God's Word through vibrant worship for all ages, small group learning, and family activities.
We want every kid to:
Learn about God through Bible-based lessons

Be able to worship God with their whole hearts

Build relationships with peers and adults

Develop their faith and a relationship with Jesus that lasts and lasts
Weekly Children's Programs
Tru is our weekly toddler - 6th grade gathering that meets on Sunday mornings from 10:00 am - 11:15 am.
< Click logo for more information.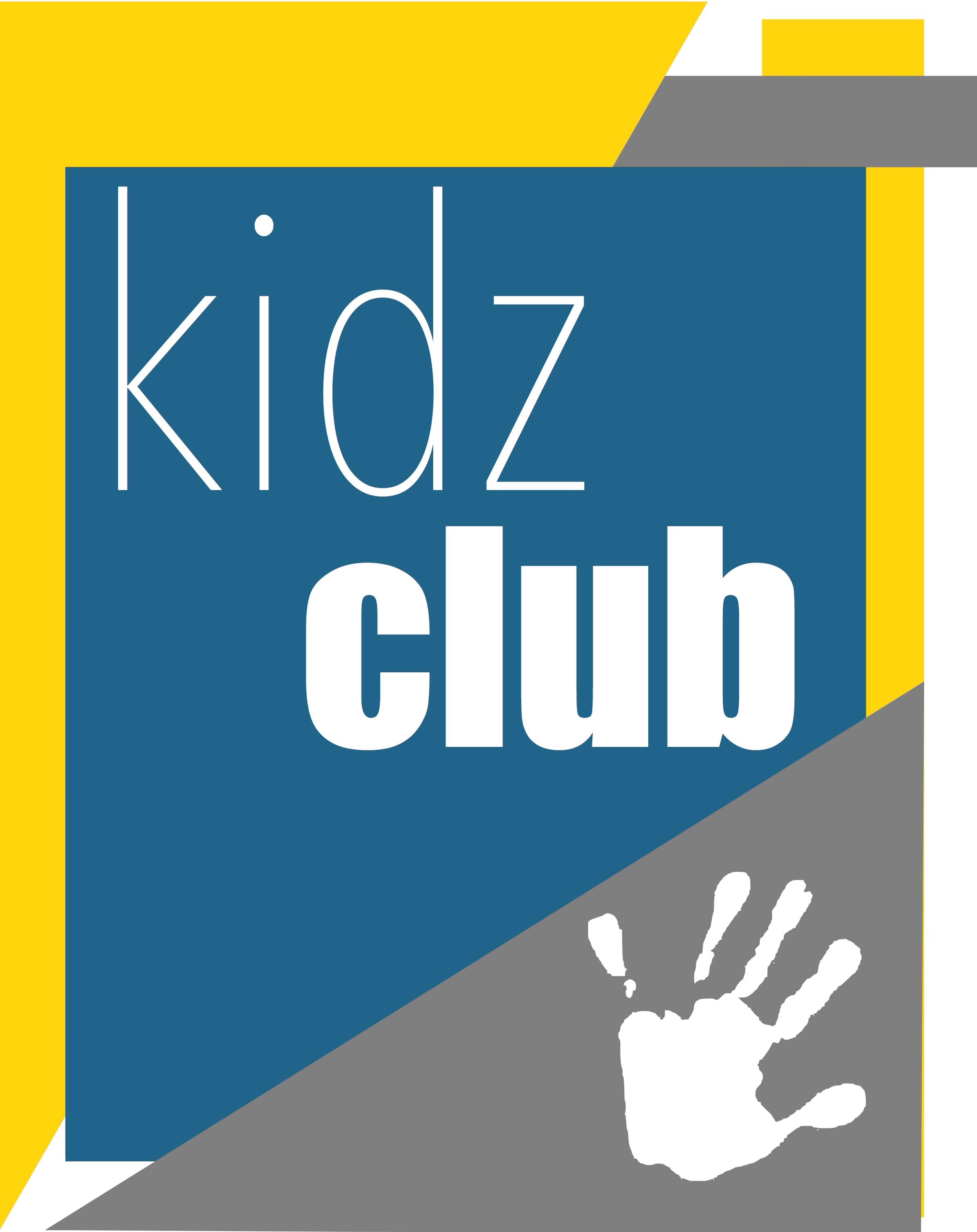 Kidz Club is our weekly sunday evening gathering for Pre-school - 4th grade at 5:00 - 7:00 pm. Dinner, games, Bible stories and activities are incorporated to nourish and enrich children's faith.
< Click logo for more information.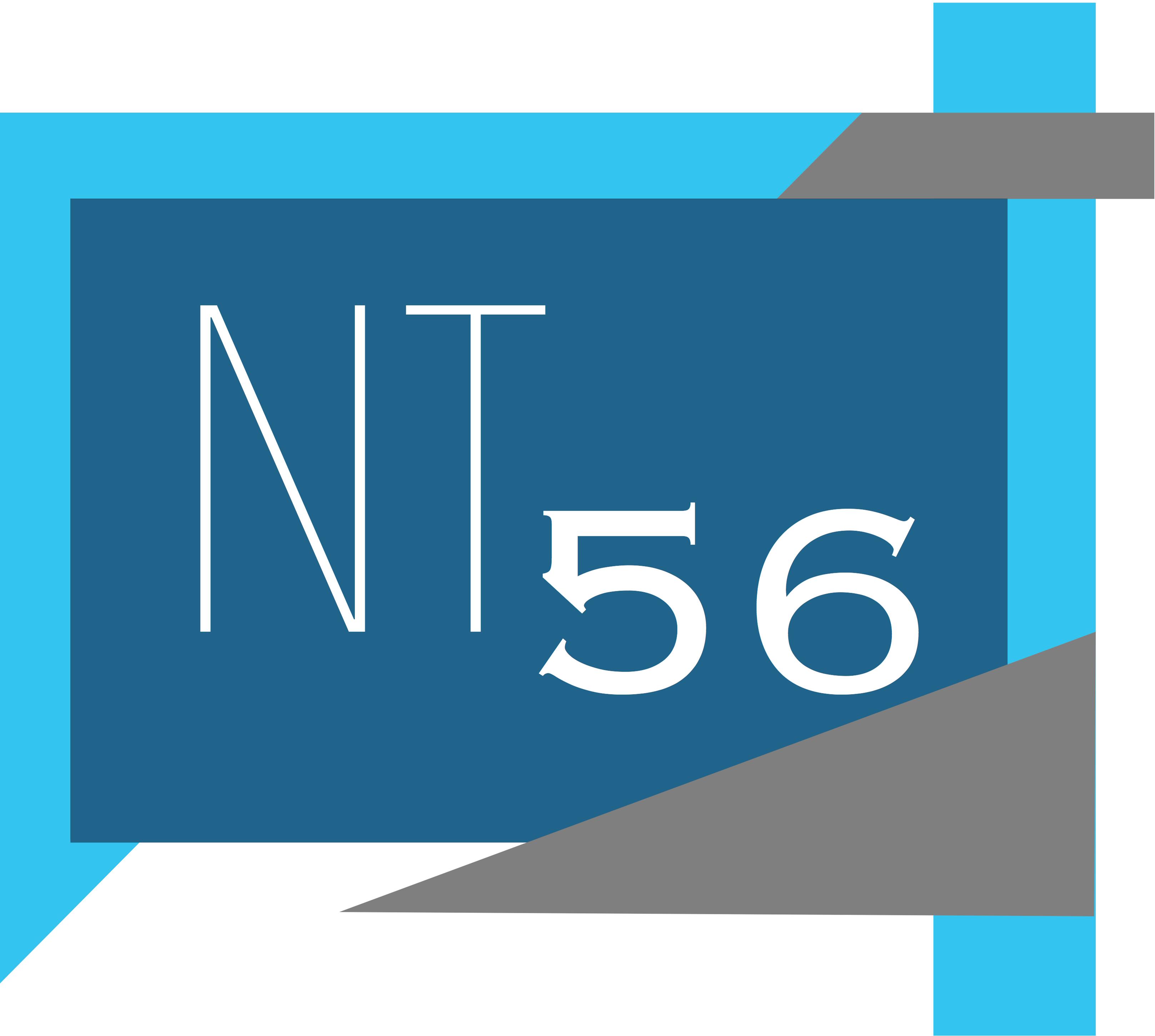 NT56 is our weekly sunday night gathering for 5th - 6th grade from 5:00 - 7:00 pm. for fellowship and Bible study. NT56 stands for "New Testament 5th & 6th Grades."
< Click logo for more information.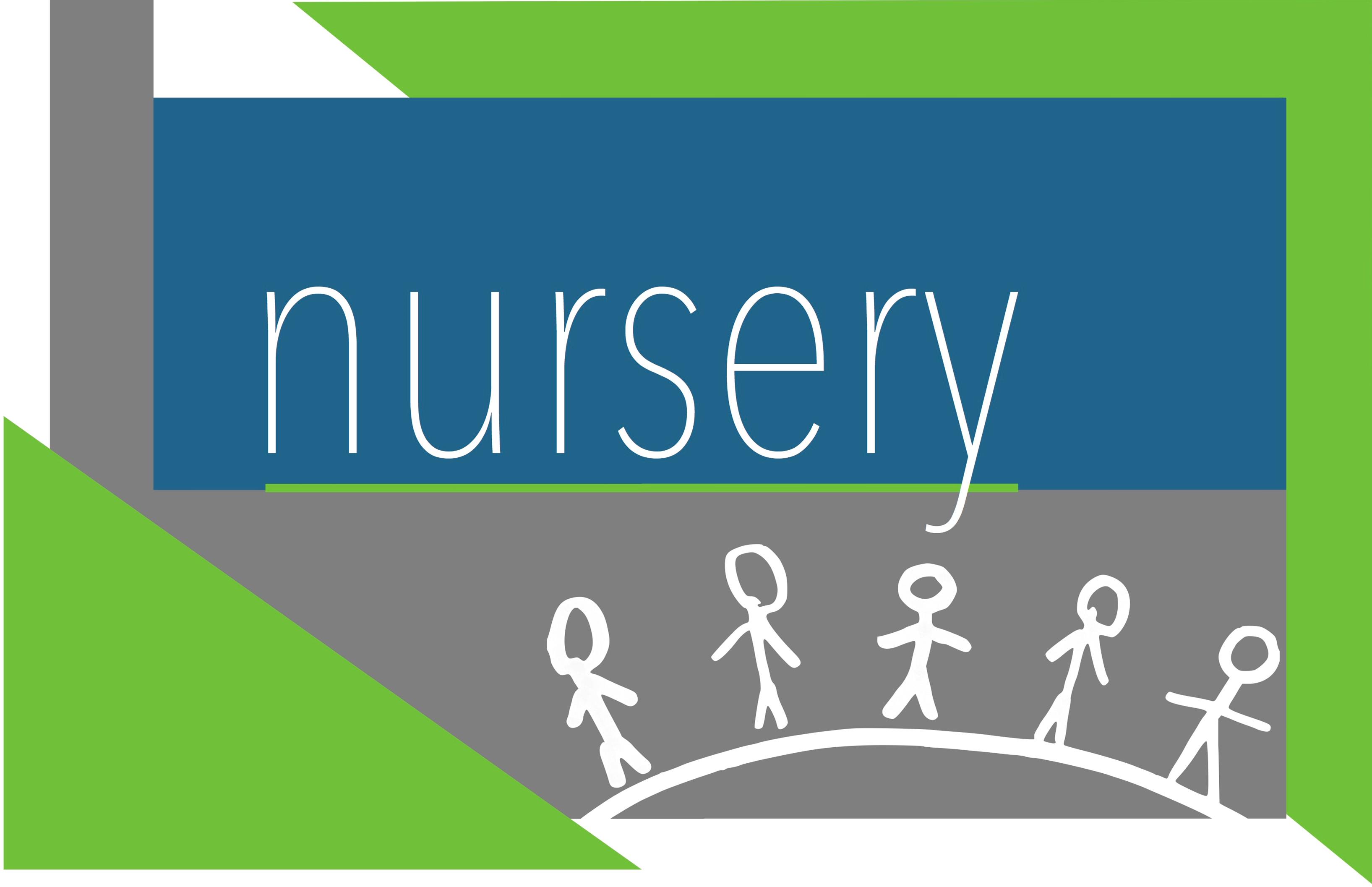 Nursery care is for children ages birth to 23 months during all sunday worship services. it's also available if parents are at church participating in a Sunday evening program from 5:00 - 7:00 pm.
< Click logo for more information.

We are excited about everything that God is doing with our children here at Family of Christ. Please join us!