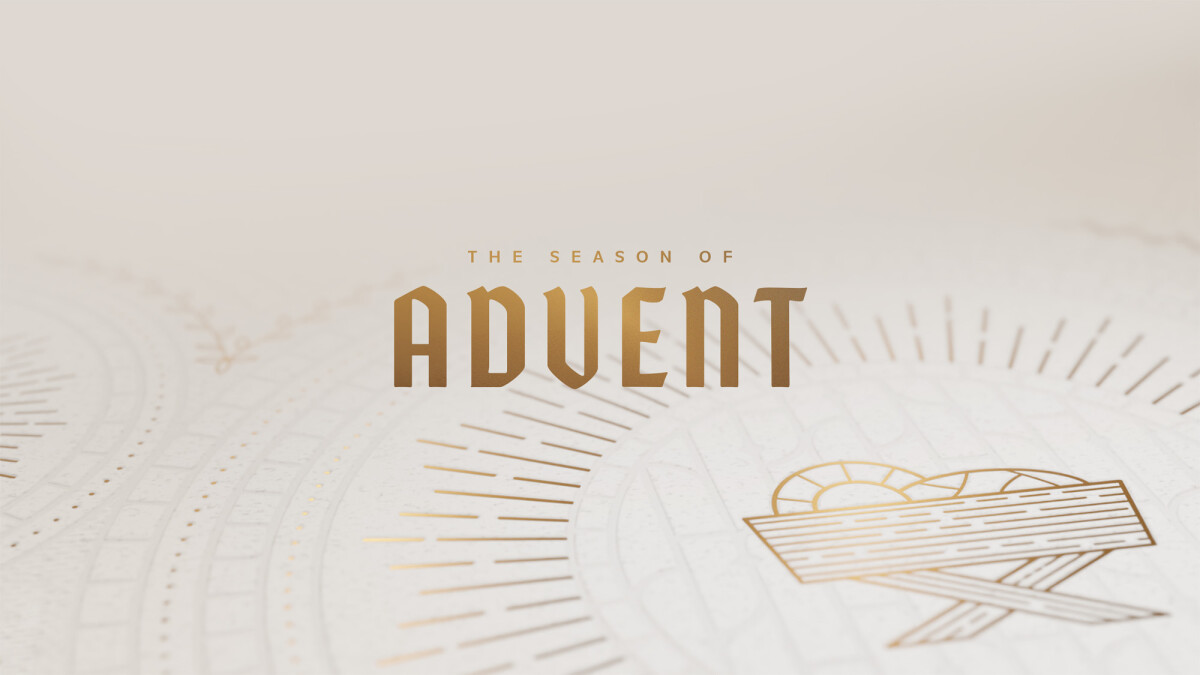 Every Wednesday, from 12/01/2021 to 12/15/2021
,
6:00 PM - 7:30 PM
Advent is a season of preparation and celebration! During this special time of the year, Family of Christ is hosting festive services on Wednesday evenings.

Families! Click the titles below to download these great Advent Devotionals!
LCMS Worship - Advent
Advent Family Devo 1

Join us for worship during Advent at 6:00 pm in the Worship Center:

December 1 / Come join us for the first of our Advent services! This service will be more of a blended time of worship, interspersed with carols of the Advent season. It will be a wonderful evening of worship, reflection, and longing.

December 8 / Christmas Concert Service: Come join me (Shannon), our gifted Worship Band, and heart-warming String Players as we bring a worshipful Christmas concert full of both original Christmas music and favorite Christmas carols. It will surely be an artistic evening which will help focus our hearts on Emmanuel and set the tone for this season!

December 15 / Lessons & Carols Choir Service: Come hear the Nativity story unfold in Scripture, Poetry, and in beautiful songs sung by the FOC Chancel Choir.

We look forward to sharing this most wonderful time with you!