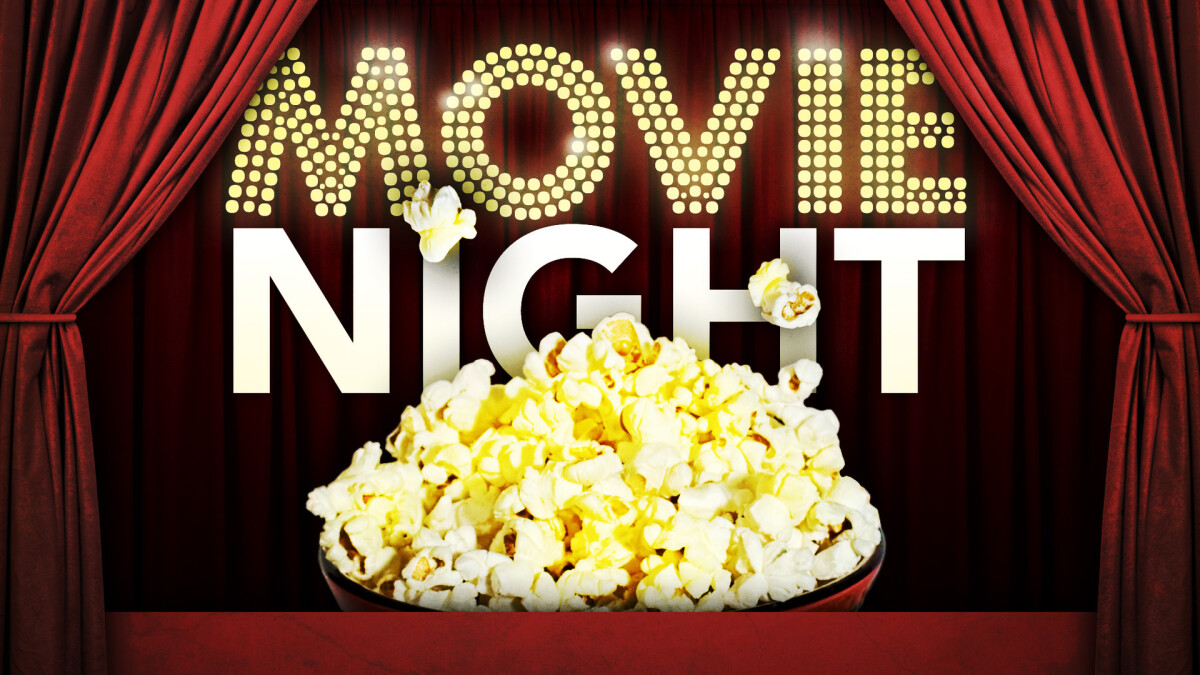 Friday, October 29, 2021
,
6:30 PM - 9:00 PM
All are invited to join us Sunday, October 29, at 6:30 pm in the Worship Center for a powerful movie that connects the history and heritage of our faith! The movie is called "Luther" - during the early 16th century, idealistic German monk Martin Luther, disgusted by the materialism in the church, begins the dialogue that will lead to the Protestant Reformation.

We'll have popcorn and drinks, so this is a great opportunity to look at the story behind the man. This event is perfect for all ages, especially those Junior High students in confirmation, as well as adults!