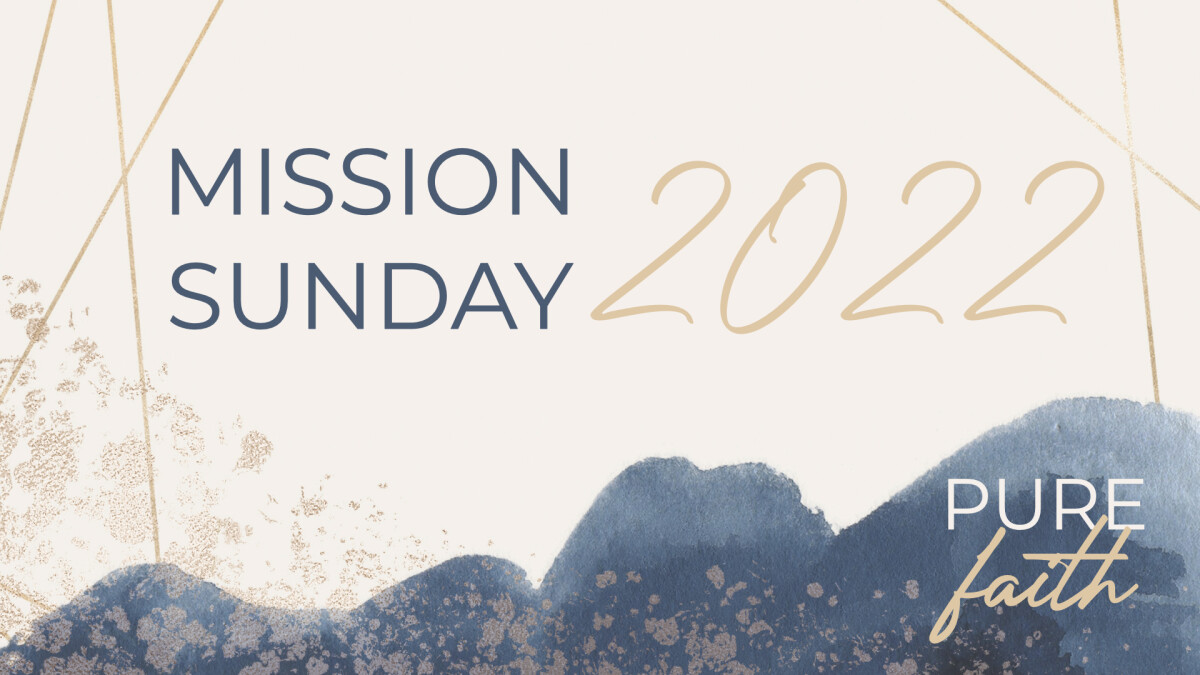 Sunday, August 14, 2022
,
8:00 AM - 12:00 PM
Our Student Ministry is truly thankful for our Summer Mission Trips. Each trip provides unique, life-changing opportunities for our students to serve and lead! Thank you so much for all the incredible support you have given our students this year! Your prayers and donations are truly appreciated.
On August 14, students from each team (Kansas City, Lake Charles, and Costa Rica) will be sharing stories about their amazing mission experiences during our Mission Sunday services. We can't wait to hear about all the incredible ways God worked in their lives throughout these fantastic trips.