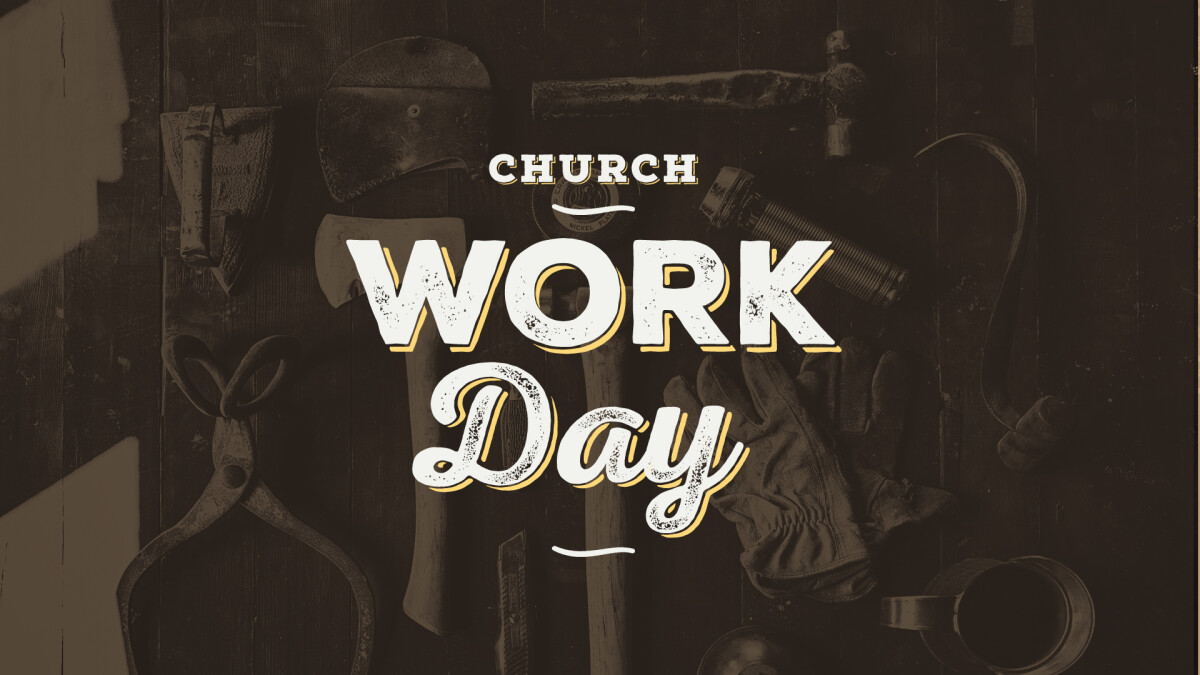 Saturday, July 31, 2021
,
9:00 AM - 12:00 PM
Looking for an opportunity to serve this summer?

On Saturday, July 31, we invite you to help us spruce up the church campus! We'll do an assortment of outside and inside jobs, all skill levels are welcomed. We'll touch up paint, do some repair work, a bit of landscaping, and more! We'll go from 9:00 am to noon, and we'll break bread afterwards. To sign up, please reach out to the Church Office - ; 719.481.2255.

Once we get a list of all the various "jobs" for the day, we can let you know the specific projects we'll be tackling. If you have special tools that fit the bill, you're welcome to bring those...just make sure they go back home with you!