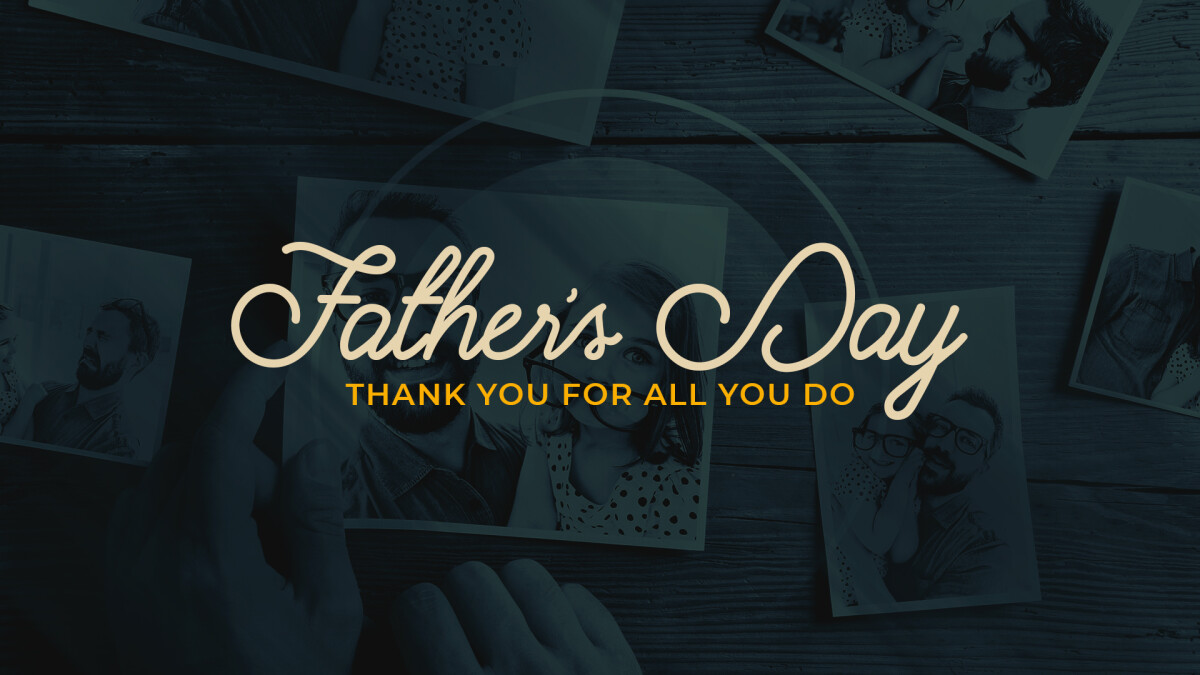 Sunday, June 20, 2021
Dear Incredible Fathers: We can't tell you enough how immensely grateful we are for you and all you do!

We pray God blesses you and your families in amazing ways. May this very special day be filled with joy and celebration. You are truly loved and appreciated!