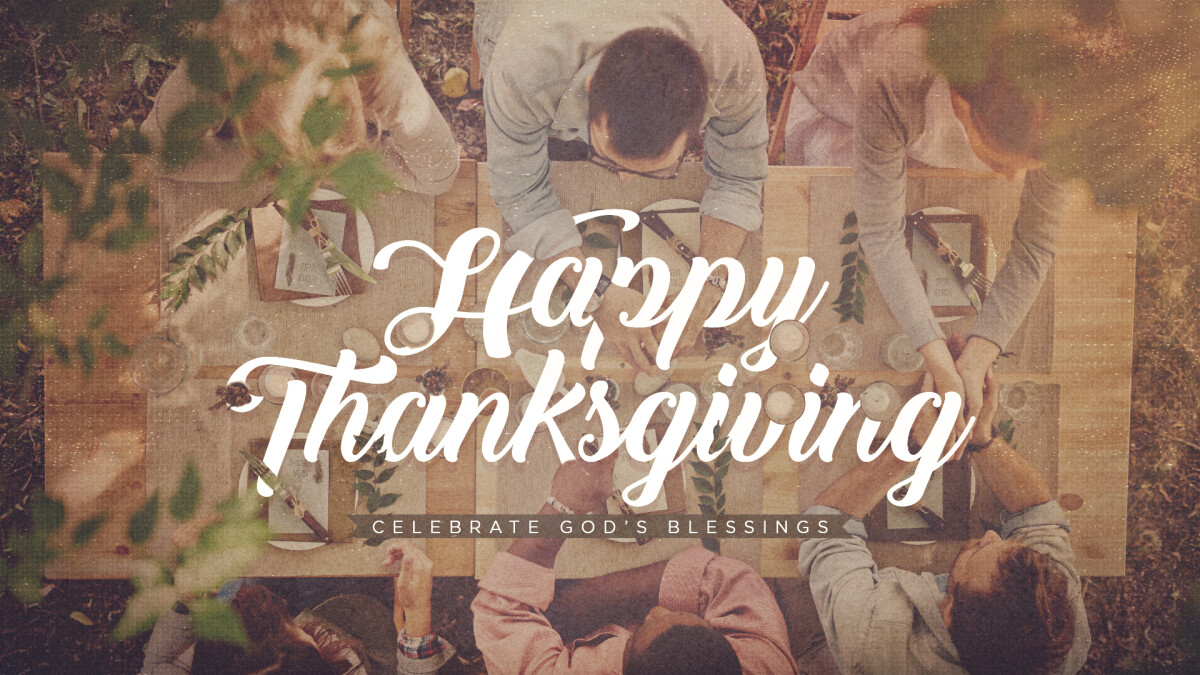 Thursday, November 25, 2021
We wish you a Happy Thanksgiving and pray that you have a blessed day spent with friends, family…and great food!

In observance of the Thanksgiving holiday, please note that the Church Office will be closed on Thursday, November 25, and Friday,

November 26. Regular office hours will resume on Monday, November 29.