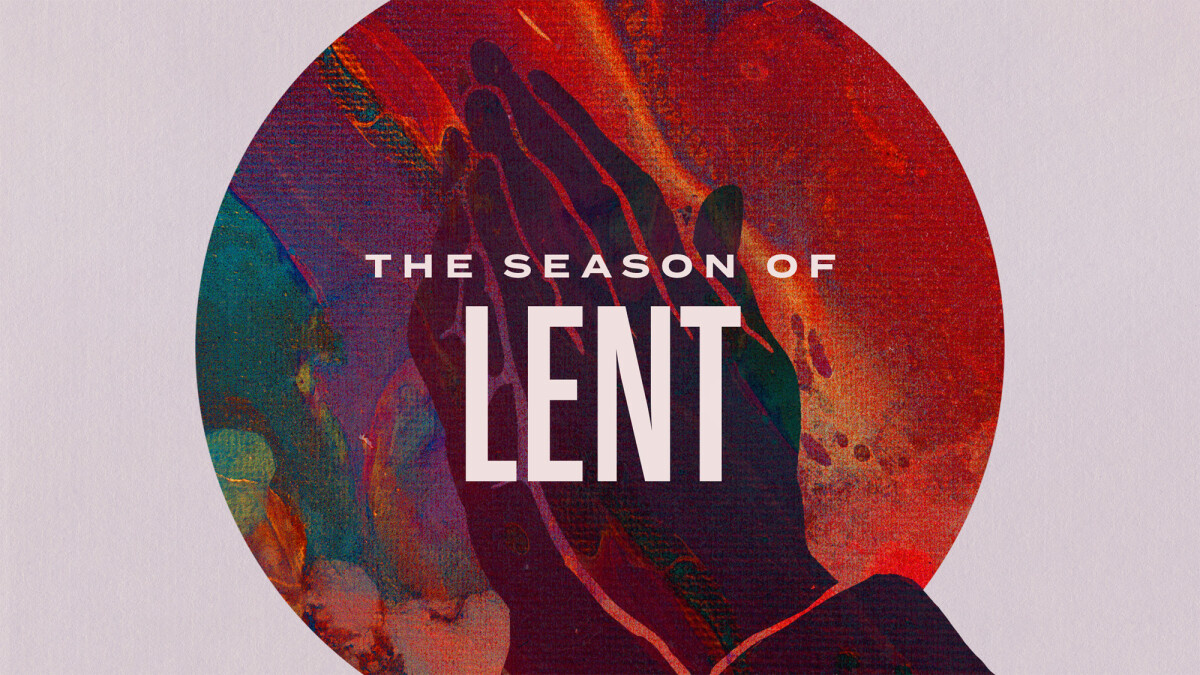 Every Wednesday, from 02/24/2021 to 03/24/2021
,
6:00 PM - 7:30 PM
FOC is offering mid-week worship services throughout the Lenten Season!
"Not as I will, but as you will," Jesus prayed to his Father the night before He went to the cross for our salvation. And that is also our prayer this Lent - as we seek to do God's will in our lives, drawing near to the observance of Christ's suffering, death, and resurrection during Holy Week.

Our Lenten Services will take place weekly on Wednesday evenings from February 24 - March 24 at 6:00 pm.
Services will be held

in the Worship Center. (Please note that we will not be gathering for meals this year.)

Each mid-week service in the series focuses on "Words of Life from the Cross." The theme of this series is based on the final words of Christ that He spoke from the cross as He offered up His life for the life of the world. Each of the seven words our Lord spoke from the cross imparts a blessing and is a word of Gospel. Each word of Christ proclaims and delivers something about Him, something about us, and delivers His saving death to us that we would trust Him for forgiveness, life, and salvation. This centers us on the incredible message that transforms our life and faith!
All are welcome to worship and fellowship with our church family during this special time of reflection throughout the Lenten Season.

God's peace!
Student Ministry Scholarship - Lenten Offering

During our Wednesday worship services, we'll be collecting a Lenten Offering! The funds from this offering will go toward a Student Ministry scholarship fund for individuals from Family of Christ pursuing Christian Education or Mission opportunities. Thank you for supporting their work to grow God's Kingdom!