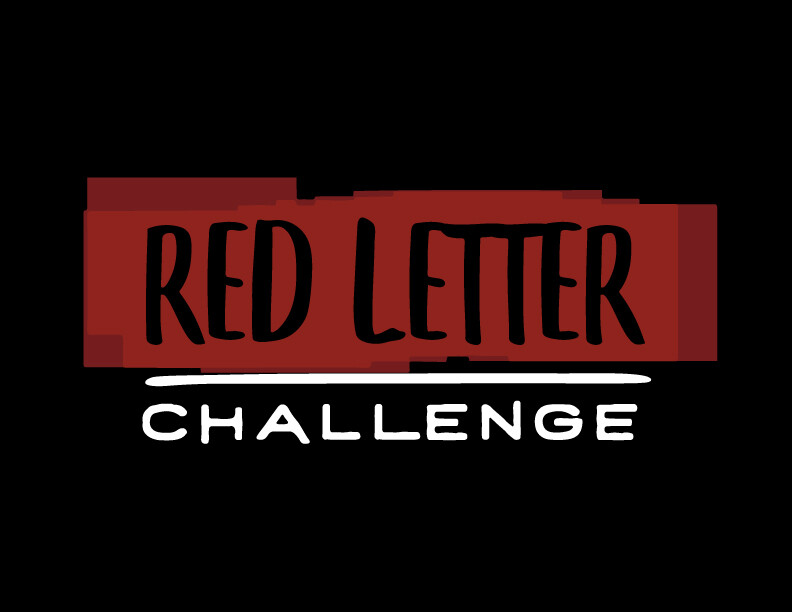 Wednesday, February 17, 2021 - Wednesday, March 31, 2021
The Red Letter Challenge (RLC) has begun at FOC!
The RLC is a dynamic 40-day experience that helps people more effectively follow Jesus Christ! Do you have what it takes to truly follow the words of Jesus?

In an era where people are struggling with discipleship, delving into the words of Jesus is one of the best things you can do. The RLC makes it easy to get an entire church diving deeper into the teachings of Christ. We are doing this challenge in our Lifegroups at FOC and encouraging Small Groups & families to do this study together as well. Here is how YOU can participate:
Talk to your LifeGroup leader, and they will help lead you on this journey!

Not in a LifeGroup? Check out these Small Group options!

~ Adult Class -

9:15 AM or 11:00 AM / Meet in the Kitchen (northeast side of the church building).

~ Adult Class -

5:30 PM / Meets online via Zoom. Contact the Church Office for the link to access the class.

~ Children's Class -

In conjunction with the 11:00 am Red Letter Challenge Adult Class, we will have an option for kids age 4 through 2nd grade! Make sure you get signed in at the Worship Center entrance. Class will take place in the Children's Center. We will also continue to offer Children's Church during the 11:00 am service.

If you would like to do this study at home with your family, we are happy to provide resources for you as well!
We hope you can join us with your LifeGroup, Small Group, or family as we learn and grow together throughout this fantastic 40-day challenge! For more information about participating in the RLC and getting plugged into a group, reach out to Jane Jenik – .


---
RESOURCES FOR THE CHALLENGE