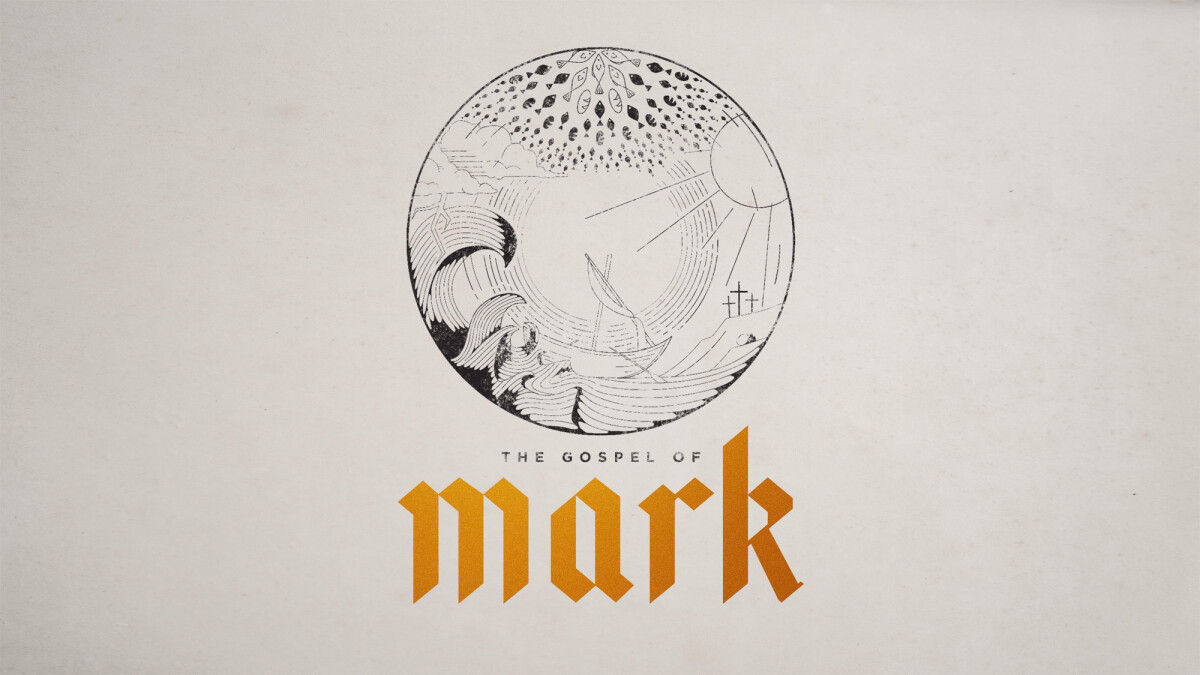 Every Wednesday
,
6:00 PM - 7:30 PM
All are invited to join us weekly on Wednesday evenings at 6:00 pm for a Bible Study on the Gospel of Mark!

This group is led by Pastor Moreno and will meet at FOC in the Worship Center. Participate as often as your schedule allows!


Mark's Gospel is a succinct, unadorned - yet vivid account of Jesus' ministry. The text emphasizes more what Jesus did than what he said. Mark moves quickly from one episode in Jesus' life and ministry to another, often using the adverb "immediately." We hope you can join us for this study on the gospel of Mark!