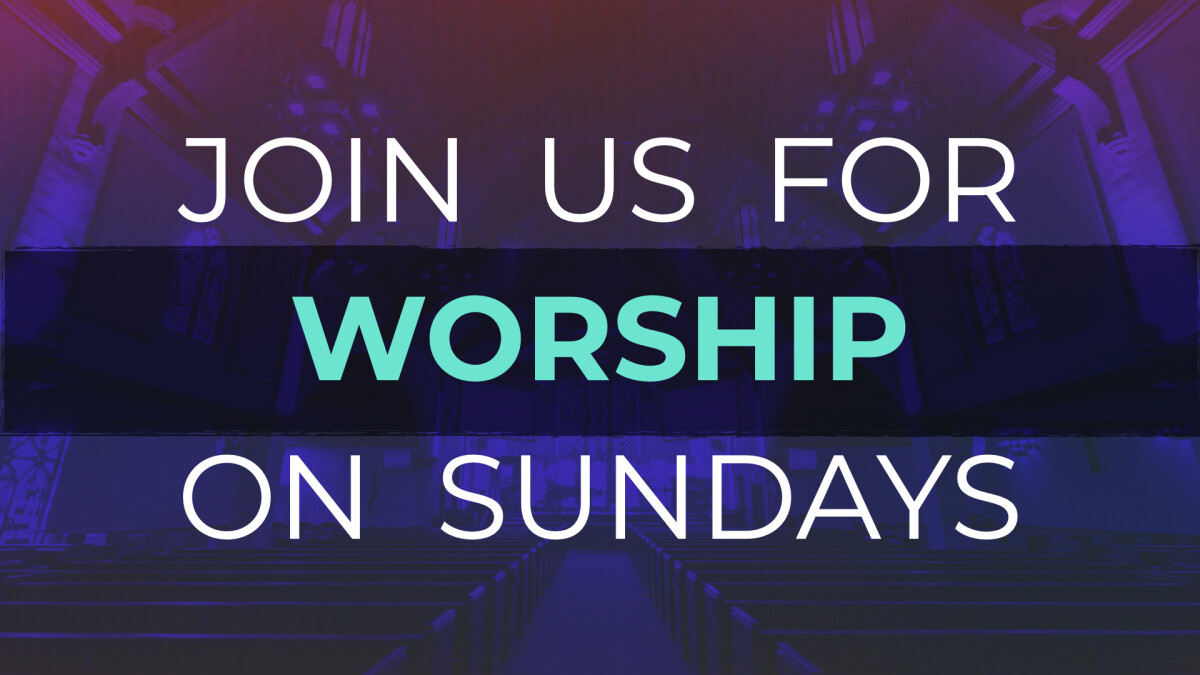 Every Sunday, from 06/07/2020 to 10/25/2020
,
8:00 AM - 11:30 AM
All are invited to join us online or on-site for our weekly Classic & Modern worship services on Sunday mornings!


CHURCH ONLINE

We are glad to continue offering church online through our livestream services! Worship with us from the comfort of your home at 8:00 AM / Classic or 10:15 AM / Modern.

Connect to FOC's livestream worship services HERE or on our Facebook page.

You can also view video recordings of our previous services HERE.

CHURCH ON-site
If you would like to join us in the Worship Center, take a moment to make a reservation using the links below.

8:00 AM - Classic Worship / Reserve Seats
10:15 AM - Modern Worship / Reserve Seats

Please don't hesitate to contact Jane Jenik in the Church Office - if you have questions or need assistance making your reservation.

See you on Sunday!

---
Worship Guidelines at Family of Christ
We are so thankful that many have been able to join us in person since we reopened for in person worship on May 31! It has been GREAT to be together, and there is an amazing energy at FOC.
Here are a few guidelines we have in place for those worshipping with us:
Required
• Seating of family groups 6 feet apart.
Recommended
• Wear face coverings in the Worship Center.
• Refrain from handshakes or hugging.
• Please fellowship & socialize outside.
Please Note Before Registering to Attend
When attending a worship service in person at Family of Christ, I (we) understand the contagious nature of COVID-19 and voluntarily and knowingly assume the risk of exposure to or infection by COVID-19 that could result from my (our) attendance.
I (we) understand that wearing of masks is encouraged and 6 feet of social distancing is required. I (we) understand that I am required to notify Family of Christ should any attendee in my group test positive for COVID-19 within 14 days of attending a service.
If you have questions, please reach out to our Church Office -
God bless!