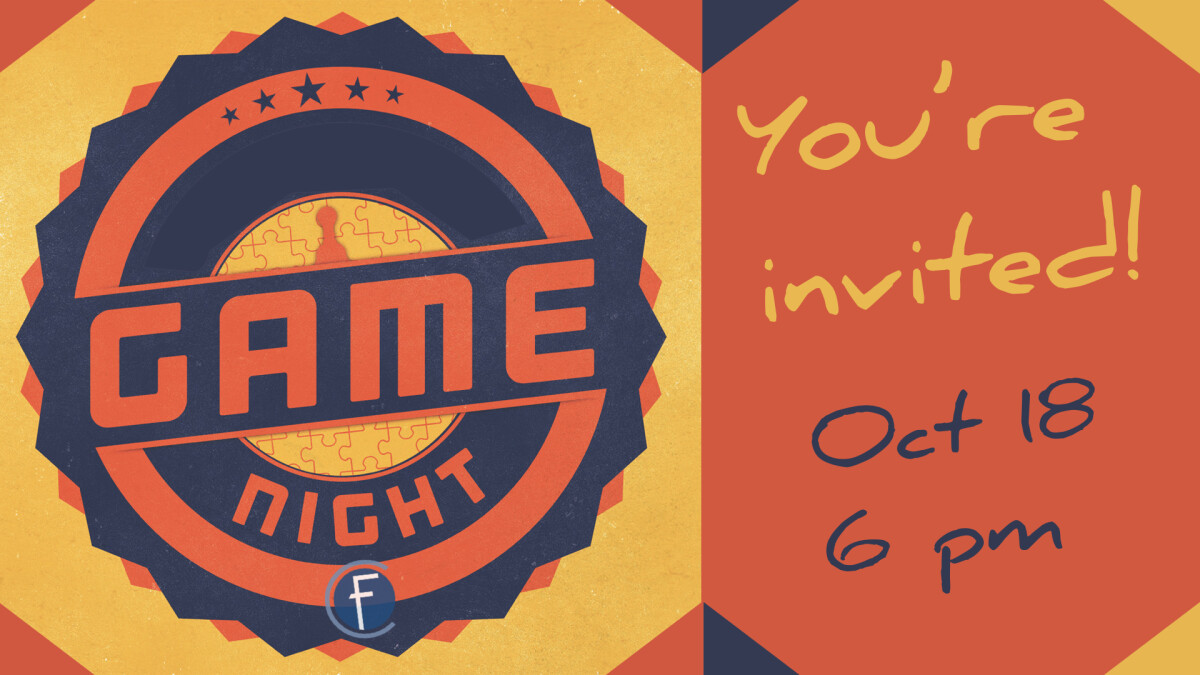 Friday, October 18, 2019
,
6:00 PM - 8:30 PM
O
n Friday, October 18, at 6:00 pm, Pastor Moreno is excited to host another great game night, and EVERYONE is invited!

It will be an evening filled with card games, board games…and much more. All you need to do is come to the North Kitchen Cafe and bring your favorite games!