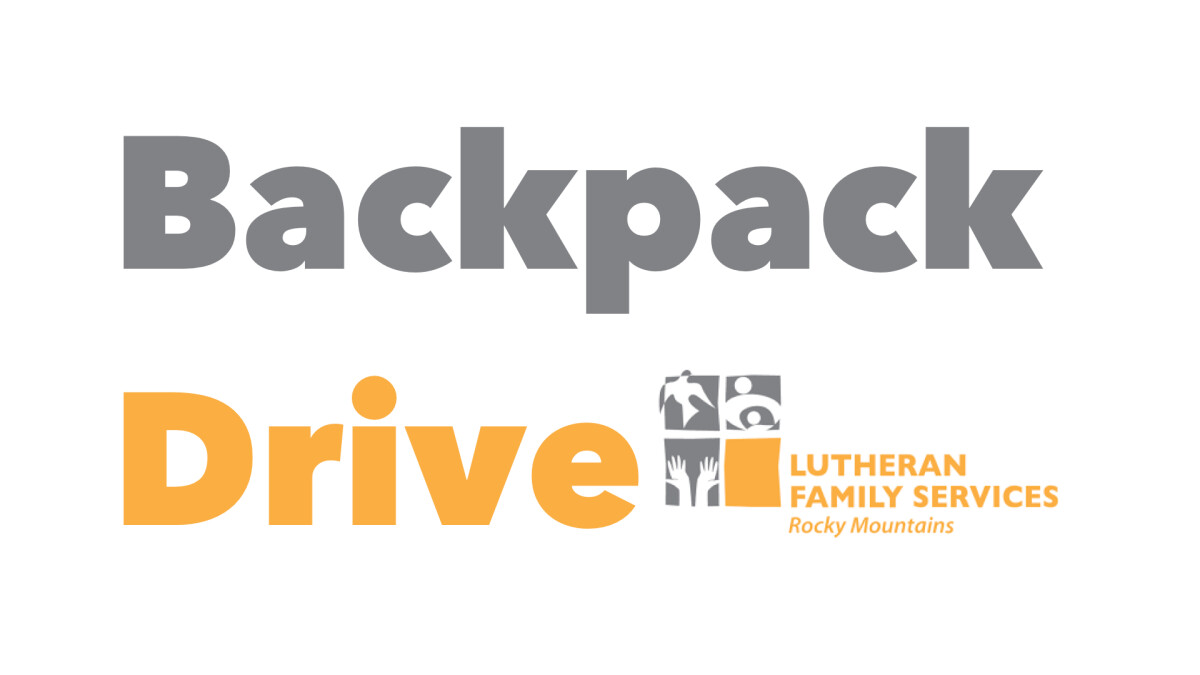 Sunday, July 28, 2019 - Monday, August 19, 2019
Lutheran Family Services (LFS) is a local organization caring for the needs of families
and individuals through adoption, foster care, and refugee programs - along with
many other important services. For more information about LFS, visit their website.

FOC is partnering with
LFS to collect school supplies in support of their foster care program.
We provide school supply lists* for
children in grades Pre-K through 12.

Currently, LFS has the greatest need for supplies for Elementary and High School students. You can also include a $25.00 gift card to Walmart or Target with your supplies. Click HERE to download the supply list.


Please return all filled
backpacks and other supplies to FOC by Monday, August 19.
Thank you for supporting our community!


Questions? Contact
the Church Office - .



*We apologize, but this year we are unable to provide backpacks. You are welcome to purchase a backpack along with the school supplies, but you do not need to. Providing school supplies is still an incredible blessing to these children!