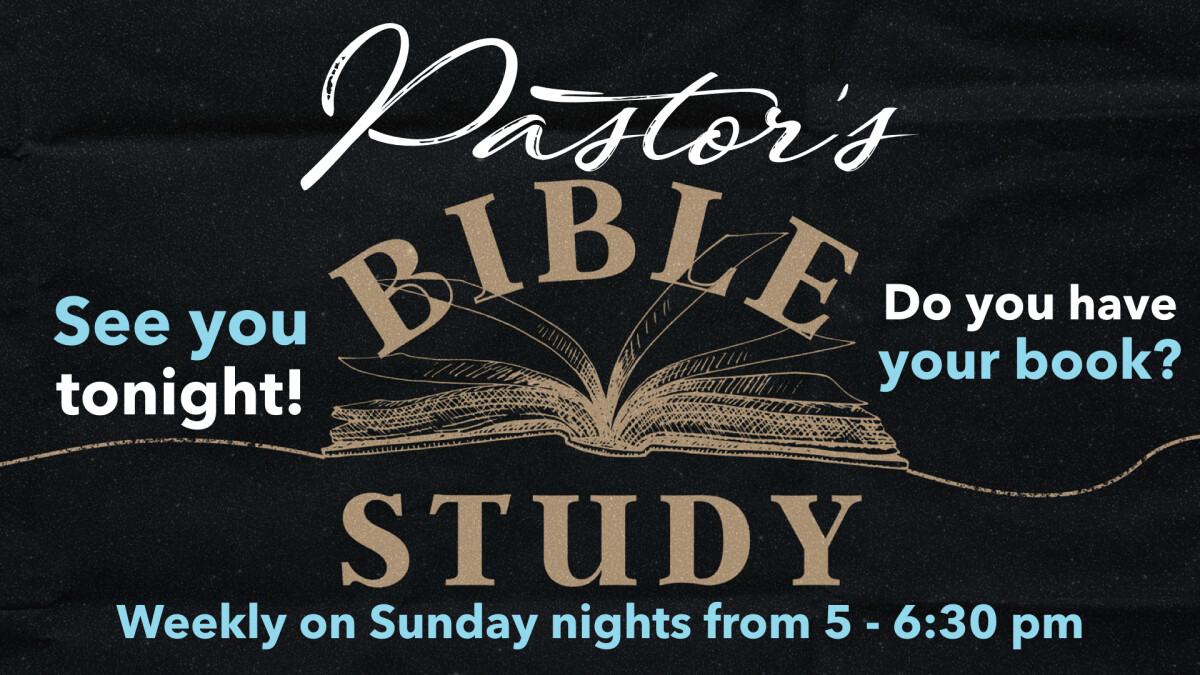 Every Sunday
,
5:00 PM - 6:30 PM
Join Pastor Moreno as he leads a Bible Study on the book "Spirituality of the Cross" by Gene Edward Veith. This book provides an insightful look into how distinct the Lutheran faith is, especially in our current context.

This great class meets weekly on Sunday nights in the South Cafe (donut room) at FOC from 5:00 to 6:30 pm.


Interested? Please sign up today! Contact Pastor Moreno -
.