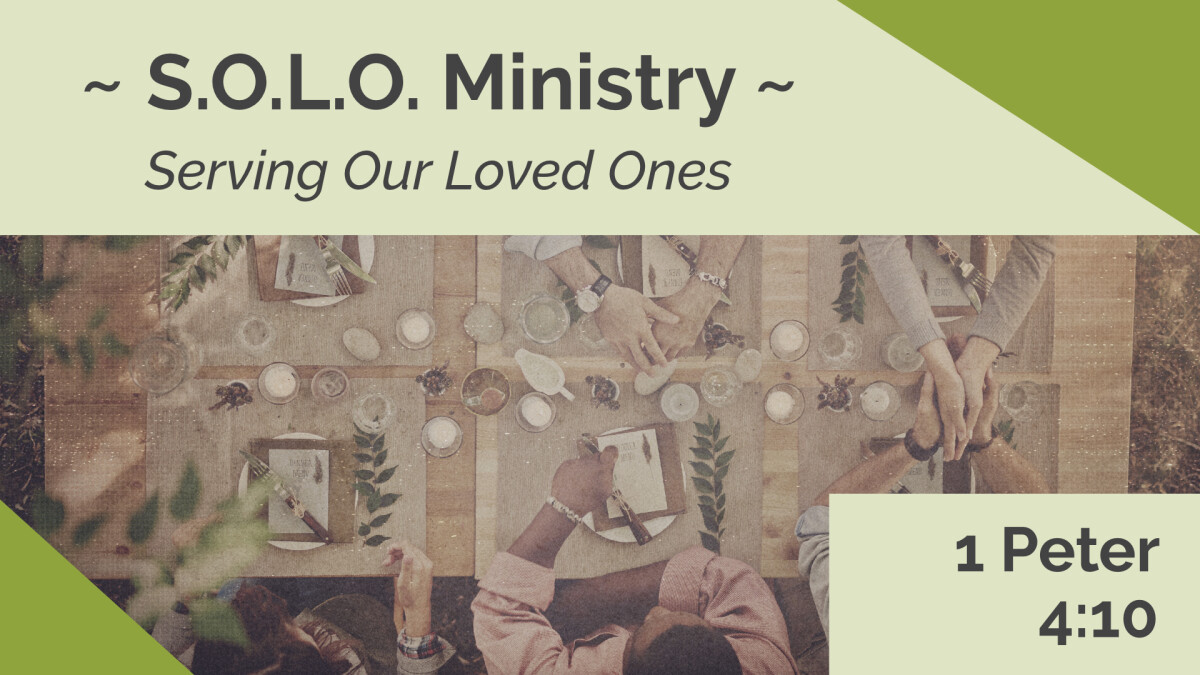 Every Sunday
,
8:00 AM - 11:30 PM
This is a

ministry opportunity for you to share the blessing of a delicious home cooked meal with those in need in our church family. We are seeking families each week who are willing to share part of their breakfast, lunch, or dinner.

To participate in this special opportunity in our community, just follow these simple steps:

- Sign-up HERE for the week(s) that work best for you

- Pick up container from the North Kitchen/Cafeteria at FOC


- Fill container with meal
- Freeze meal
- Drop off filled container in the North Kitchen/Cafeteria refrigerator

We will do the rest… May God be glorified by your hearts and hands! Questions? Contact Cris Bonser - .