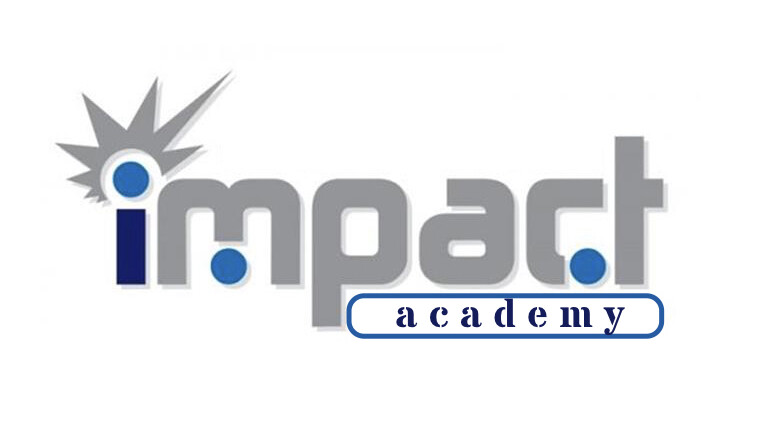 Every Sunday
,
9:15 AM - 10:00 AM
The Fall semester IMPACT Academy Class for High School students (parents encouraged to attend too!) is Foundations in Personal Finance - a Dave Ramsey course.

Through this course, students will be empowered to make sound financial decisions for life and learn to manage money God's way. Specifically, we'll be looking at savings, budgeting, debt, life after high school, and giving over the next 3 months.

Any High School student is welcome to attend this class, but it's primarily intended for students in their Junior and Senior years. If you'd like a sneak peak, check out www.foundationsu.com.

Interested in attending? Please sign up with the class leader, Angie Curry - .