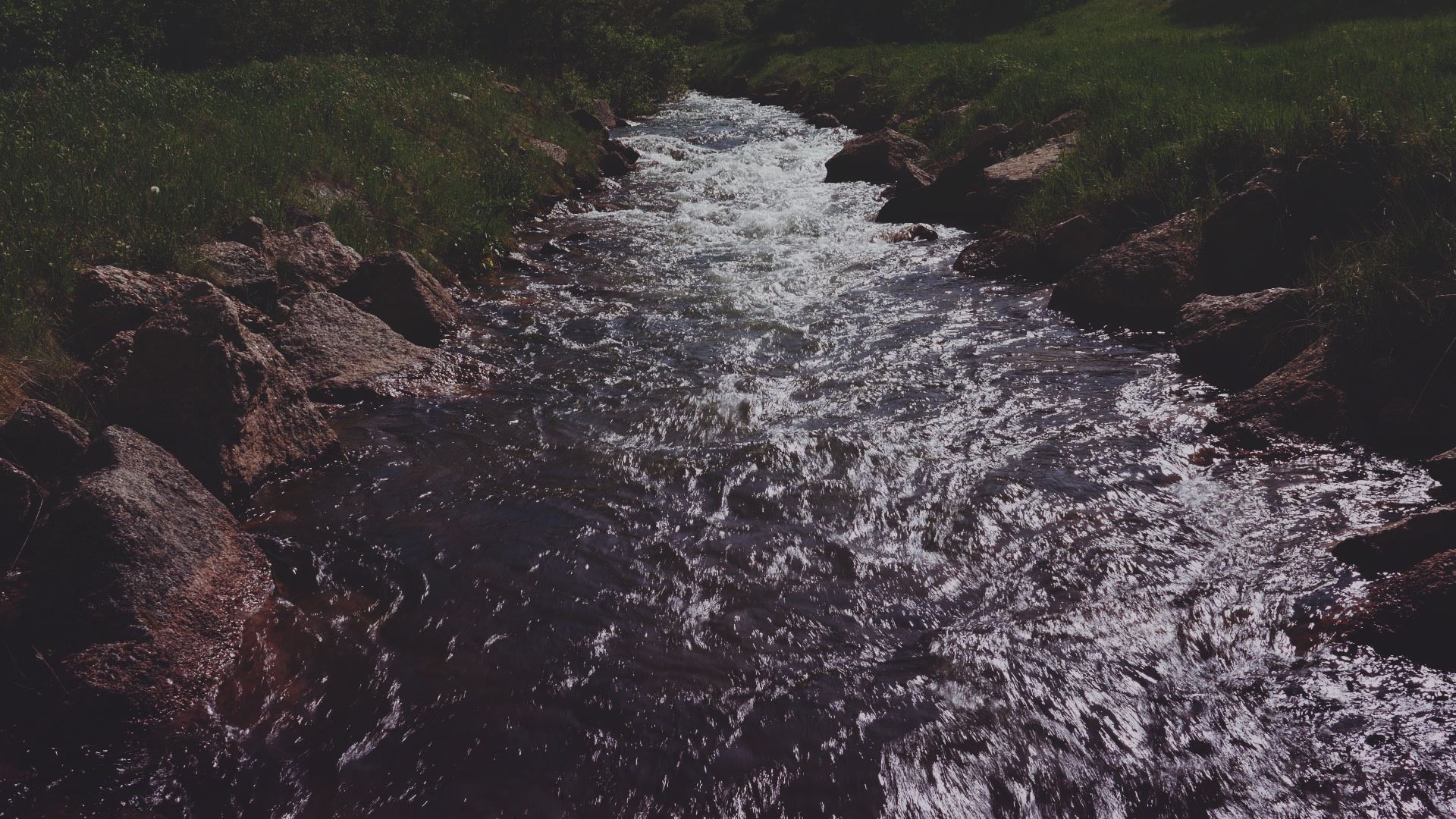 1 Blessed is the man
who walks not in the counsel of the wicked,
nor stands in the way of sinners,
nor sits in the seat of scoffers;

2 but his delight is in the law of the LORD
and on his law he meditates day and night.

3 He is like a tree
planted by streams of water
that yields its fruit in its season,
and its leaf does not wither.
In all that he does, he prospers.

4 The wicked are not so,
but are like chaff that the wind drives away.

5 Therefore the wicked will not stand in the judgment,
nor sinners in the congregation of the righteous;

6 for the LORD knows the way of the righteous,
but the way of the wicked will perish.


A Thought


Verse 3, with the image of a tree planted by streams of water stood out as a beautiful comparison of the relationship between God and His people. As His people, He desires that we live in communion with Him.

The tree grows beside streams, continually receiving nourishment from the water and producing fruit as the season arrives. This simply and accurately describes the natural cycle of our communion with God. He is always there for us - always providing for us. From that provision flows our spiritual growth and ability to give to those around us!
---
Question for reflection:
Am I planted by streams of water? Am I living in communion with God?

God's peace -
Randi Oliver