CHILD DEVELOPMENT CENTER (CDC)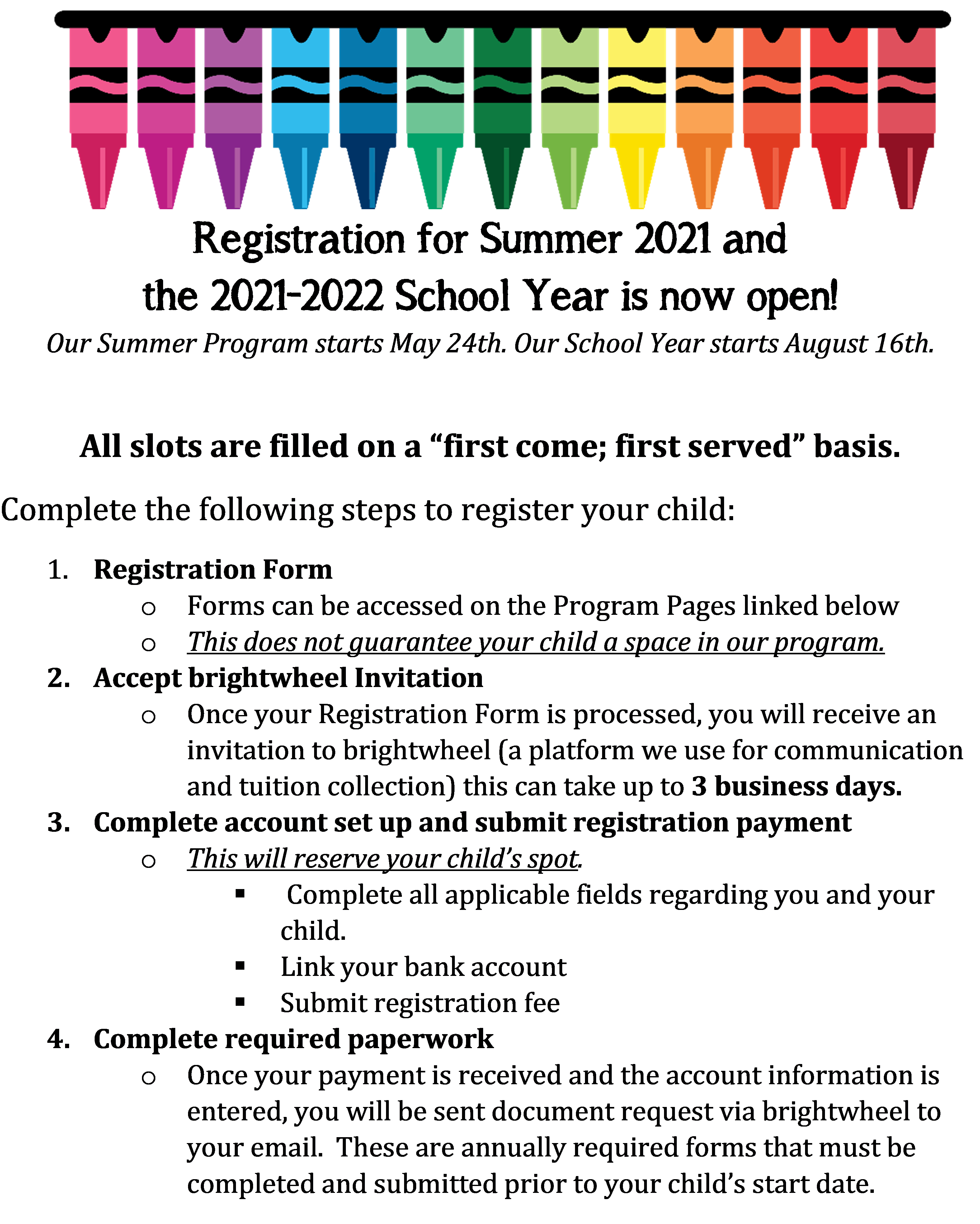 At the Family of Christ Child Development Center (CDC), we recognize the uniqueness of each child and offer opportunities for growth by providing children with a positive, creative, stimulating, orderly Christian environment in which to develop and learn. Our programs consist of play, "hands on" experiences, and learning centers as we believe that young children learn more readily when given opportunities to experience firsthand the wonders of God's world.
All of our programs are designed as stepping stones for the next grade level, ensuring that your child is adequately prepared for Kindergarten by the time they complete our Pre-K program. By providing a well-rounded program and by developing the whole child, your child will enjoy continued success in school.
To See our Programs- CLICK HERE
For a private tour and enrollment consultation, please call us at 719-481-0796 or email