Love Where You Live
Nov 07, 2021 | Jeremy Hetzel, Youth Pastor
Love Where You Live - Placed by God
We'll discuss what Mordecai says to Esther "for such a time as this" and the story of Philip and the Eunuch. You are where you are because God saw fit to put you there. God is sovereign!

View a live recording of the service HERE.
Series Information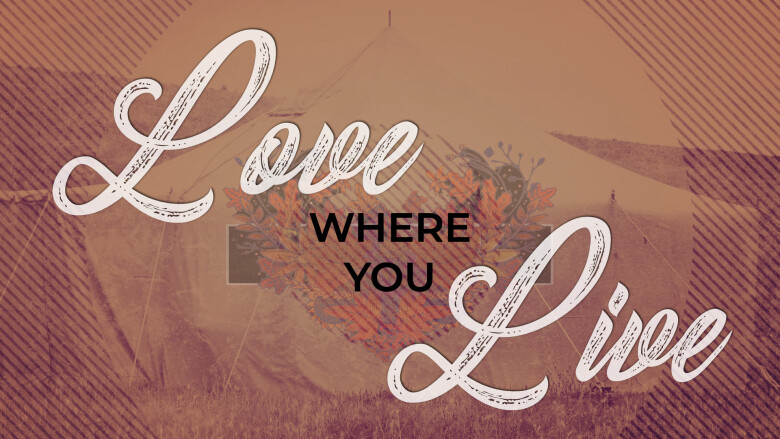 Have you ever felt like you wanted something different? A new job? A new house? A new social circle? At times, it's natural to feel this way. At the same time, God wants us to appreciate where we are and what we have right now. This month let's dig in and learn what it takes to Love Where You Live.