Student Ministry

At Family of Christ, our Student Ministry is devoted to passionately and intentionally following Jesus. Here's a quick glimpse of what we offer:

WEEKLY STUDENT PROGRAMS
Join us for our weekly activities this fall!




IMPACT is our 9th-12th grade gathering that meets on Sunday nights from 5:30 - 7:00 PM. During the summer months, we meet weekly outside the Worship Center at FOC and spend time in fellowship, prayer, and Bible Study.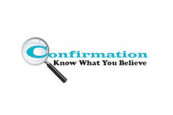 Coming this FALL - CONFIRMATION is our 7th-8th grade gathering that meets on Sunday nights from 5:00 - 7:00 pm. Over the two-year program, students are invited to explore exactly what we believe and why. Our 2022/2023 classes will start up on August 22! Contact Jeremy Hetzel for more information and to register your student.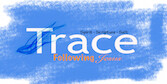 TRACE is a weekly 9th-12th grade gathering that meets on Tuesday nights from 7:00 - 8:00 PM in the Youth Room at FOC. We discuss difficult topics and dig into what it really means to follow Jesus.







MISSION TRIPS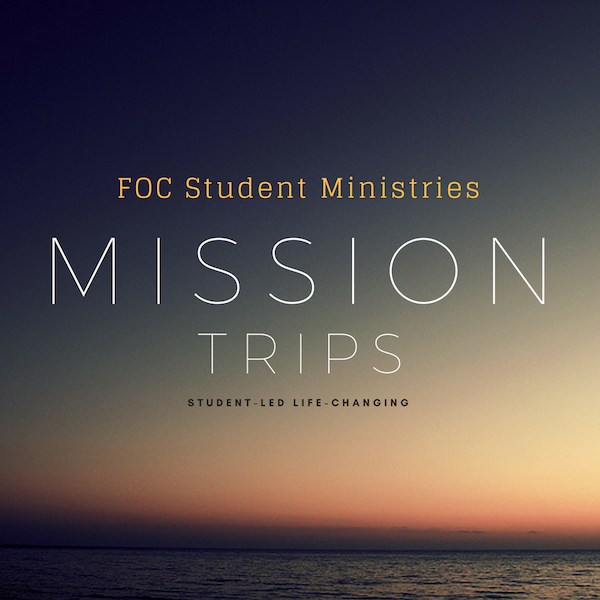 Every summer, Family of Christ's Student Ministry sends over 30 students out on mission trips. This summer, we're sending teams to serve in Kansas City by demonstrating the love of Jesus through VBS and service projects! Each community students visit is unique and different, but what stays the same is our partnership with LeaderTreks, the mission organization we team with to provide life-changing, Christ-centered trips for our students.
<Click logo for more information.