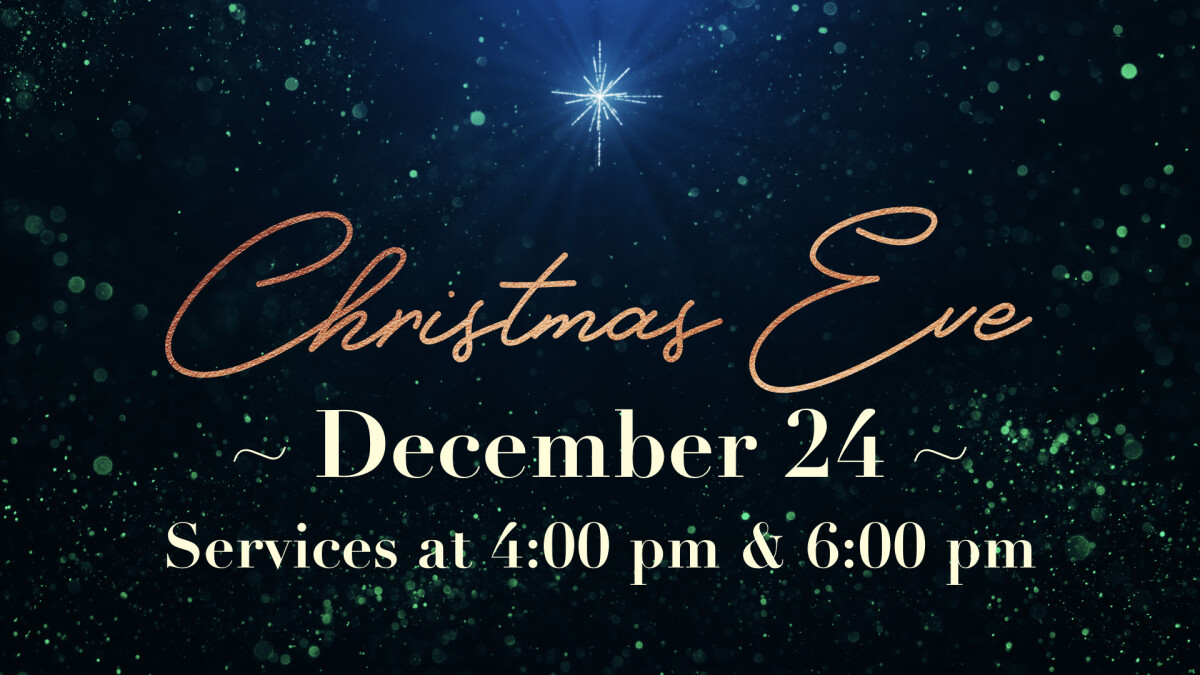 Monday, December 24, 2018
,
4:00 PM - 7:30 PM
We invite you to join our church family in celebrating the birth of our Savior Jesus Christ this Christmas Eve. Family of Christ will have two special candlelight worship services at 4:00 pm and 6:00 pm in the South Sanctuary.

We pray for God blessings for you and your family throughout this beautiful Christmas season!