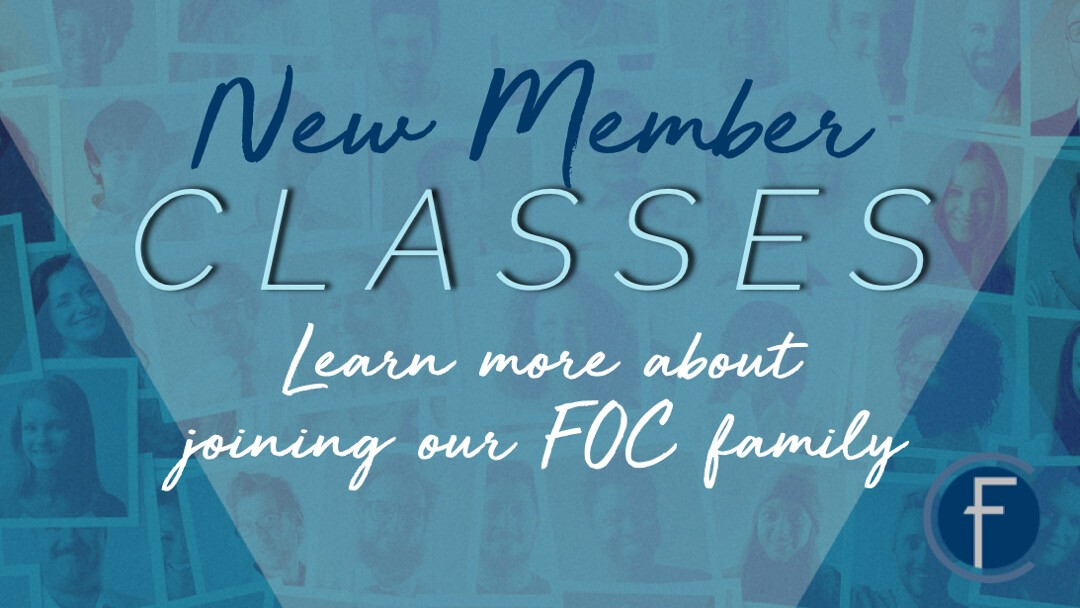 Every Sunday, from 01/10/2021 to 01/24/2021
,
12:00 PM - 3:00 PM
We will be starting our next session of New Member classes for anyone who is interested in joining Family of Christ and learning more about what we believe and teach. This session is intended to help explore and ask questions and to celebrate our faith in Jesus!

We will offer these classes on Sundays January 10, 17, & 24 from Noon - 3:00 pm. Lunch will be provided.

If that time doesn't work for your schedule, but you would like to set up a time to meet with Pastor Moreno, please contact the Church Office -

. We're so glad to have you as part of our FOC church family!