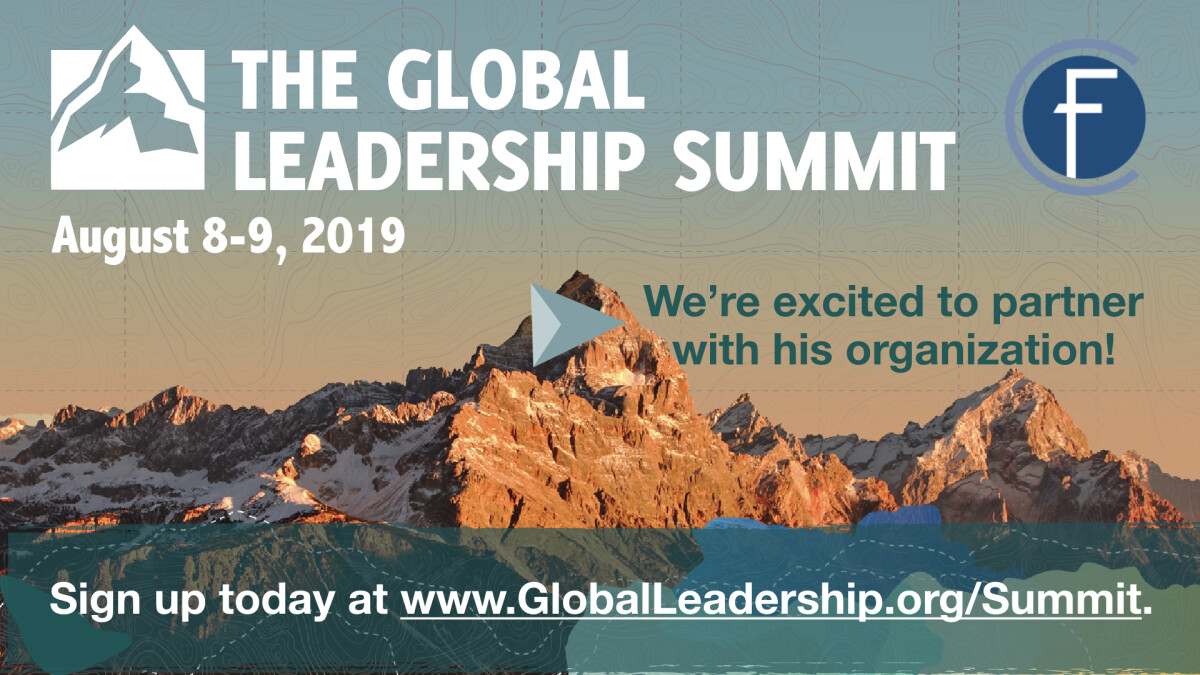 Thursday, August 08, 2019 - Friday, August 09, 2019
Family of Christ is excited to partner with the Global Leadership Summit in 2019!

Everyone has influence. No matter where your influence is — in your family, school, work or church — you are invited to join 405,000 of your peers to learn how to maximize it!

Experience the Global Leadership Summit with us AND

- Get a unique blend of vision, inspiration and skills you can immediately apply.

- Learn from a faculty representing multiple sectors and backgrounds.

- Leverage the Summit as a resource to transform yourself and community.

- Network with influencers in your community who are committed to living out God's purposes in our world.

For more information and to sign up, visit www.GlobalLeadership.org/Summit.


Simply use the code
19PRTORG
for Family of Christ Lutheran Church to receive a discounted rate!

Contact Jeremy Hetzel -

if you have further questions about this great opportunity.