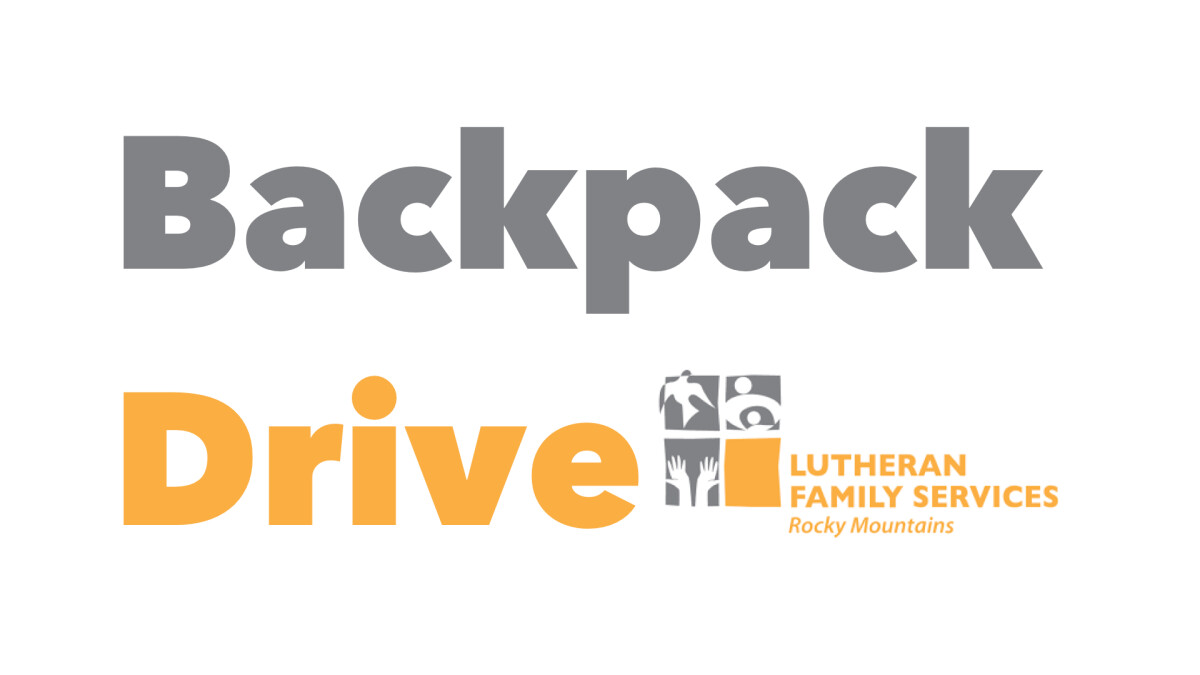 Sunday, July 01, 2018 - Wednesday, July 18, 2018
Lutheran Family Services (LFS) is a local organization caring for the needs of families
and individuals through adoption, foster care, and refugee programs - along with
many other important services. For more information about LFS, visit their website.

FOC is partnering with
LFS to collect school supplies in support of their foster care program.
We provide backpacks and school supply lists for
children in grades Pre-K through 12.


Please return all filled backpacks and other supplies to FOC by Wednesday, July 18.
Thank you for supporting our community!


Questions? Contact
the Church Office - .