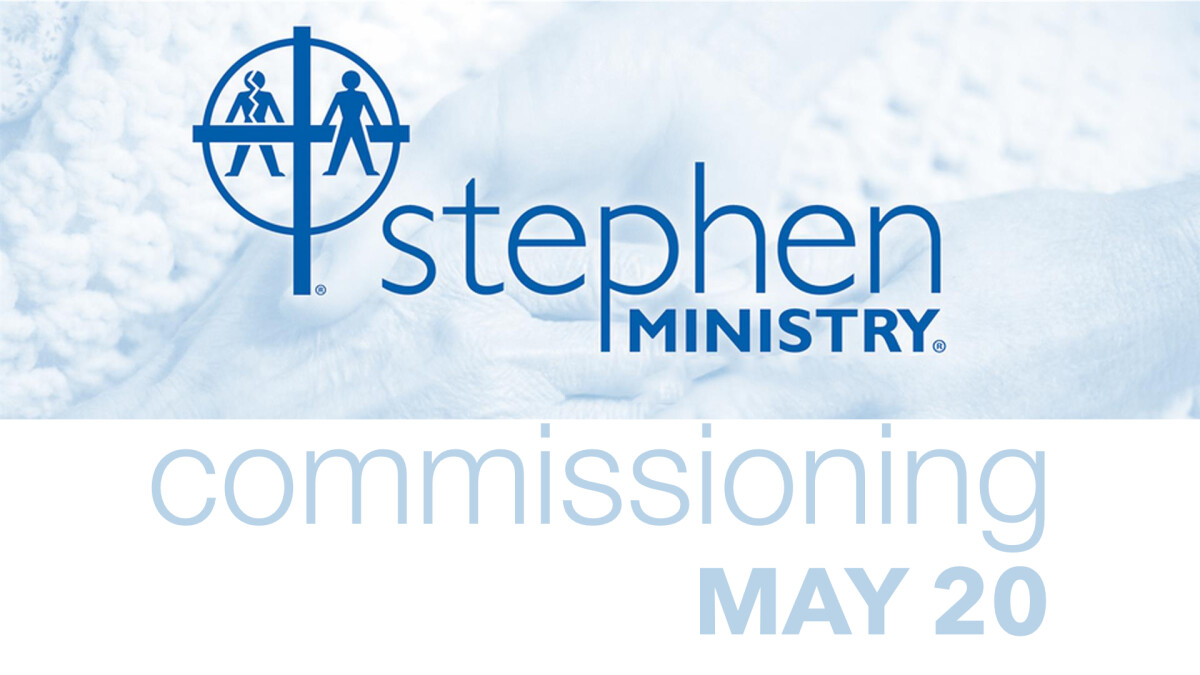 Sunday, May 20, 2018
God never intended for us to go through difficult experiences alone! That's why God brought us together as a congregation and why we have a Stephen Ministry.


On Sunday, May 20, we invite you to join us as we commission three new Stephen
Ministers during our worship services.

For more information about this ministry,
contact our Stephen Minister Leader, CJ Bohn .